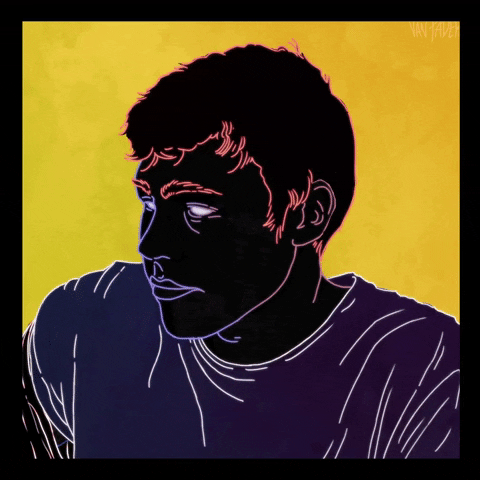 Adrien LANNOY
Diplômé d'un master Réalisation Numérique à Supinfocom RUBIKA, je suis un Animateur 2D/3D – Graphiste.
Je fais partie du collectif Original Cosmic, studio d'arts visuel basé a Lille. Passionné par les arts visuels en général, mes compétences s'étendent de la vidéo (Motion Design, Animation 2D/3D, Montage, Réalisation) à la création graphique (identités visuelles, logos, Illustration, affiches, flyers).
---
Graduated from a Master Digital Director at Supinfocom Rubika, I am a 2D/3D Animator – Graphic Designer.
I took part of the creation of a group named « Original Cosmic », a visual arts studio based in Lille. Passionate about visual art in general, my skills extend from video (Motion Design, 2D/3D Animation, Editing, Directing), to graphic design (visual identities, logos, Illustration, posters, flyers).